Acta - short presentation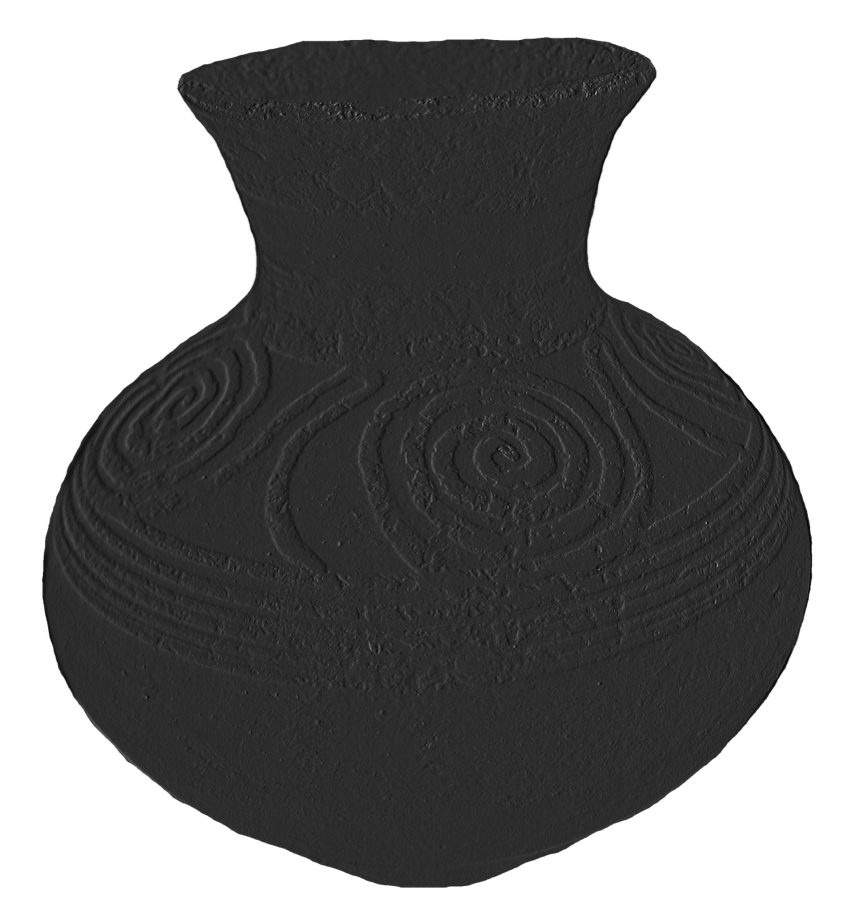 Acta Konserveringscentrum was established in Stockholm in 2007 as a private company specializing in conservation and preservation of cultural heritage. We currently have eight conservators employed with expertise in a broad range of materials. Acta works with textiles, metals, glass, ceramics and organic materials such as wood, leather, bone, antler and a variety of plastics.
We have a broad network of contacts and collaborate with other conservators, historians and professionals in the field.
Apart from objects conservation, Acta is specialized in collections management and conservation strategies. We make condition assessments for whole collections or for separate objects. Our conservators can help prepare and mount objects for exhibition and manufacture customized supports and dolls for costumes. We provide advice on climate issues, lighting conditions and storage as well as organize courses in the field of preventive conservation, for both private collectors and museum professionals.
Acta offers:
• Conservation of objects
• Mounting for exhibitions
• Packing for loans, depositions or relocation
• Condition assessments and treatment proposals
• Archive audits
• Counselling and education
Our conservators hold academic degrees from well renowned institutions both in Sweden and abroad, e.g. University of Gothenburg, University of London, West Dean College and Academy of Arts in Budapest.
We are members of the Nordic Conservation Association (affiliated to IIC) and ICOM (International Council of Museums). We follow ICOM's ethical guidelines and work in accordance with SIS standards for the preservation of cultural heritage.